ColorCards
... discover the color variety of our products!
We don´t only focus on a balanced product range. We offer a big selection of colors in order to ensure an optimal integration of our playground equipment in the environment. The steel parts should be orange instead of blue? No problem! We use RAL and other color systems to customize the products according to your wishes.
Have a look at our new catalogue or online on the relevant product pages. There you´ll find all products that can be color-coated.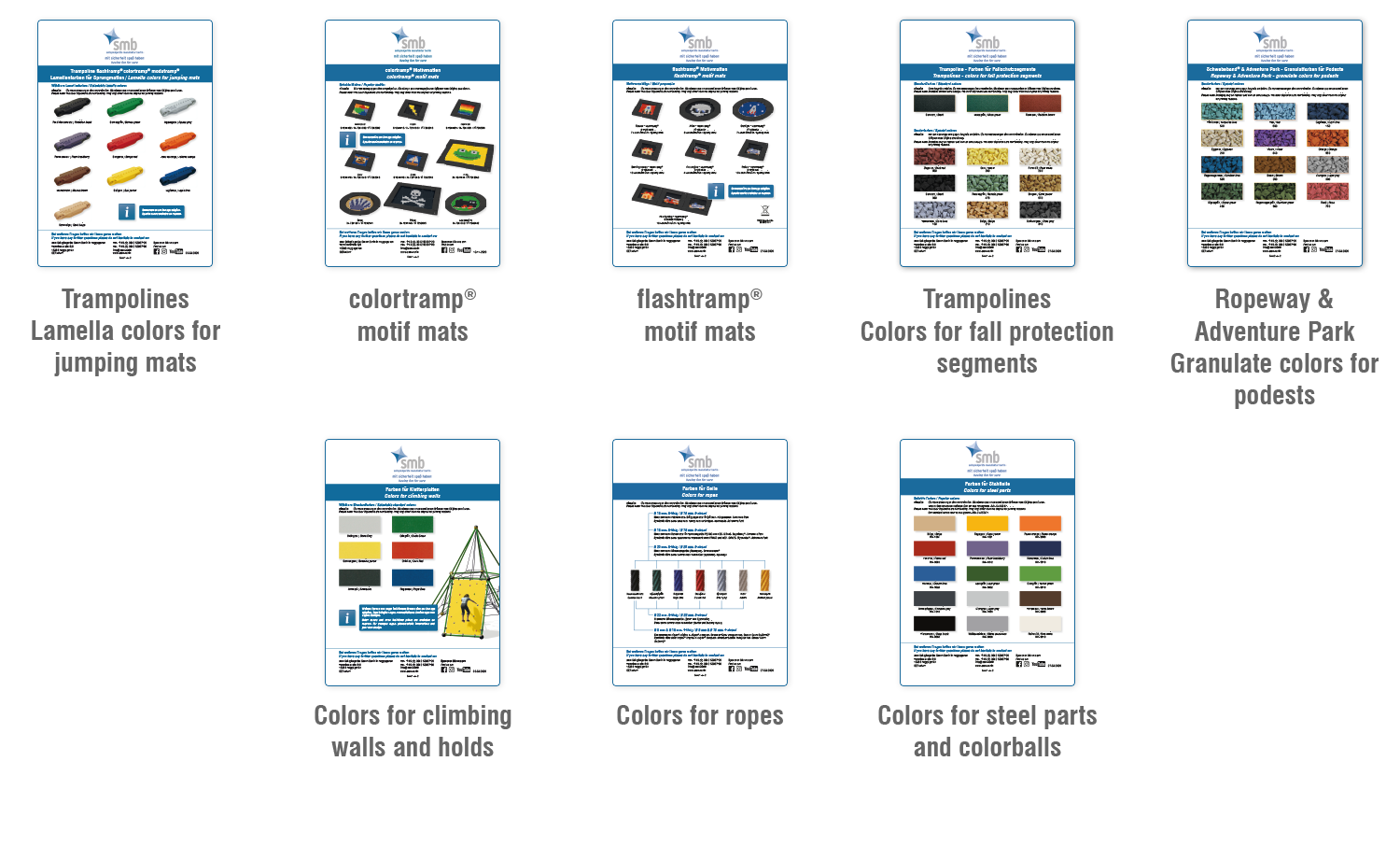 Please contact us and order our ColorCards here.
Or take a look at our catalogues to scroll.