The smb 1-2-3-installation
...there's no faster way!
We offer the 1-2-3-installation for most of our playground units. Our certified equipment needs no special foundations. Hot-dip galvanized anchor frames guarantee a long life and highest fitting accuracy. Playground equipment which is compatible with this innovative technique can be installed within a few hours. The installation should take place in accordance with the provided illustrated mounting instruction. Afterwards, the unit can be released for immediate use.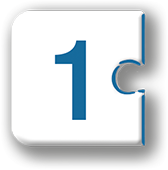 Unpacking
The supplied product should be inspected immediately after unpacking. All single components will be checked on the basis of the detailed parts list.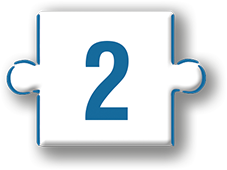 Mounting
Install the unit – this only takes a few hours for most smb-playground equipment. An illustrated mounting instruction is always being provided. Foundations are not needed.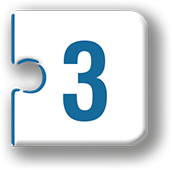 Playing
When the playing area is ready and the installation is done the playground equipment can immediately be used.